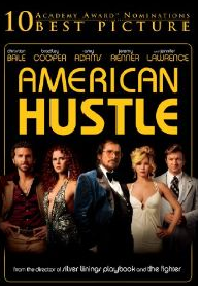 Amazon Instant Video has American Hustle (HD Rental) for $0.99.
From the director of Silver Linings Playbook and The Fighter, AMERICAN HUSTLE is outrageously entertaining and one of the most acclaimed films of the year.
Note, upon renting this movie, you have 30 days to complete watching this 24 hour rental. If you choose to 'Watch Now', you will start instantly streaming the video on your computer and you may later stream it on another compatible device.