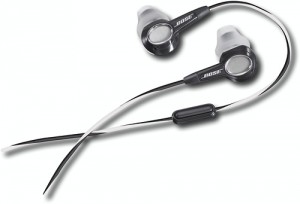 Limited Quantity, Lowest Price from Cowboom on Bose Mobile In-Ear Wired Headset with Microphone for $39.99 + $5 for shipping
+ Get cash back when you use the American Express Blue Cash card ($25 bonus) on qualifying purchases.  Discuss this Bose Mobile Headset with Microphone deal in our Forums!
Blue Cash from American Express $25 Bonus
The Blue Cash® from American Express Card is one of the best cash back credit cards with a $25 statement credit after $500 in purchases. You will get 5% cash back on Everyday Purchases and 1.25% cash back on all other purchases after spending $6,500 on on the card. There is absolutely no annual fee.