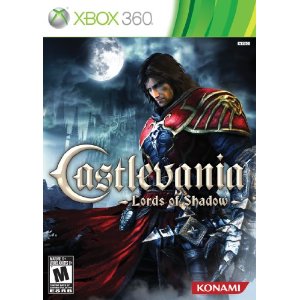 Amazon.com has Castlevania: Lords of Shadow (Xbox 360) for $26.99. Shipping is free.
A brand new Castlevania game with state of the art graphics and high production standards to deliver an awesome game experience for PlayStation 3 and Xbox 360.
Discuss more on this Xbox 360 Castlevania game in our Forums.