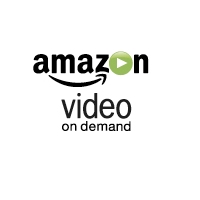 Amazon is giving away a Free $5 Amazon Video On Demand Credit for first time Amazon Video On Demand customers. Offer is good until 3/31/2011.
+ Use this Chase Freedom Visa($100 bonus) to get 1% cash back on all purchases. Full details about this Amazon Video $5 Credit in our Forums!
Chase Freedom® Visa $100 Cash Bonus
The Chase Freedom Visa card is currently giving out a $100 bonus when you make $799 in purchases in your first three months. You will get 5% cashback on rotating categories like gas, drugstores, home improvement, and 1% everything else. There is absolutely no annual fee. Sign up for your $100 Bonus!