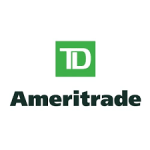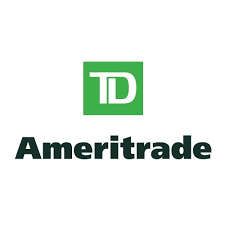 Sign up with a TD Ameritrade Brokerage Account, and earn up to $1,000 cash bonus + 300 commission free trades when you deposit $250K or more into a TD Ameritrade account, valid through 9/30/2016! this is another TD Ameritrade promotion, use promo code "277″ upon  brokerage account bonus activation. Simply open a new TD Ameritrade brokerage account or retirement account (Individual, Joint, or IRA) and make the qualifying deposit into your new account within 60 days of account opening. TD Ameritrade offers step-by-step guidance to help you stay financially ensured!
Account Type: Individual, Joint, or IRA TD Ameritrade Account
Expiration Date: 9/30/2016
Online Trades: $9.99 per trade
Closing Account Fee: Make sure to keep the deposit amount in your account for at least 12 months or your award may be reclaimed by TD Ameritrade.
Remember to deposit $250,000 within 60 days for the maximum $1,000 bonus, bonus offer varies depending on deposit amount. TD Ameritrade offers personal guidance that will help you succeed as an investor. Dealing with investments is tricky, so let TD Ameritrade help you with your finances! See the full review of TD Ameritrade $1,000 Bonus + 300 Commission Free Trades to learn more!